MSC is offering a direct service dedicated to melons from Senegal, the Spain to/from Senegal service.

This seasonal service will enable Senegalese melon producers to export melons in less than 6 days to their main consumers markets - Spain and Italy.

As from 7 February, first vessel departure from Dakar, MSC will provide a weekly service connecting Dakar and Valencia all along the season. The Italian market will be connected via alternative services from Valencia.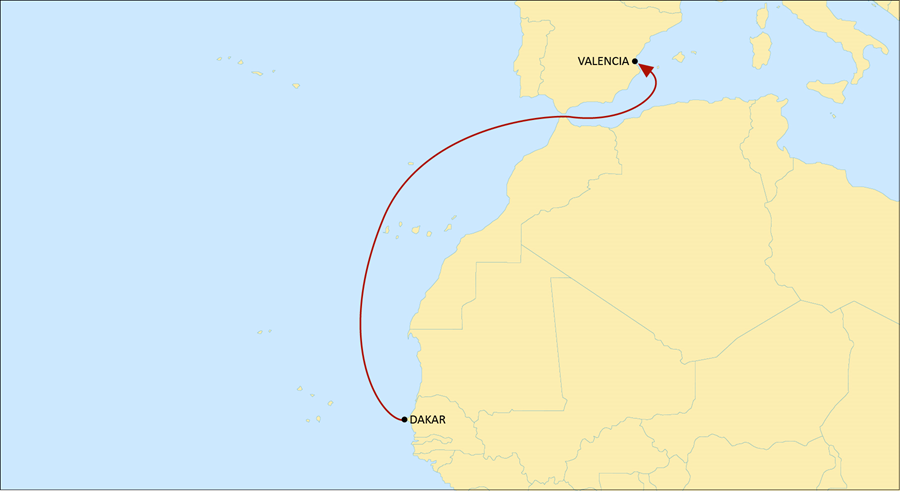 Our advanced and modern fleet will be deployed on that service to meet the demand for reefers throughout the season, and ensure your cargo being delivered in the best conditions.
Find out more on MSC's reefer solutions for your fruit and vegetables.
And should you wish to learn more about this new service, please contact your local MSC representatives in our global network of more than 675 offices.