To meet growing global demand, and strengthen Asian port connectivity and availability, MSC is proud to unveil a new inter-Asia service between the main ports of China and India.

The new, independently-managed Shikra service is named after the small bird of prey which inhabits much of Southeast Asia and India. The service will help meet the growing demands of Asian markets and provide greater flexibility for MSC's customers worldwide.
Starting with MSC MARA on voyage QS321A, with an estimated arrival in Qingdao on 23 May, the following rotation will provide greater access to key ports:
Qingdao – Shanghai – Ningbo – Kaohsiung – Shekou – Singapore – Colombo – Nhava Sheva – Mundra – Colombo – Port Klang – Singapore – Tanjung Pelepas – Vung Tau – Qingdao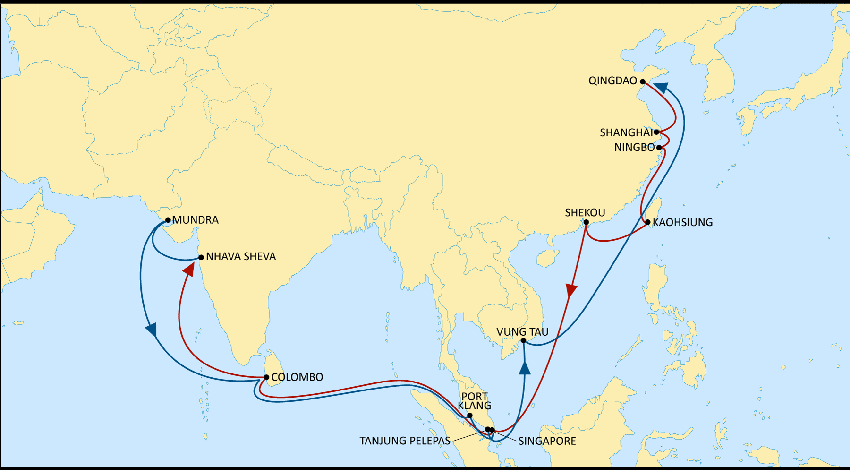 MSC will therefore be updating its Sentosa service in due course to remove the calls at Mundra, Nhava Sheva and Colombo, which will now be well covered by the Shikra service.
Should you have any questions, please contact your local MSC representatives in our global network of 675 offices.