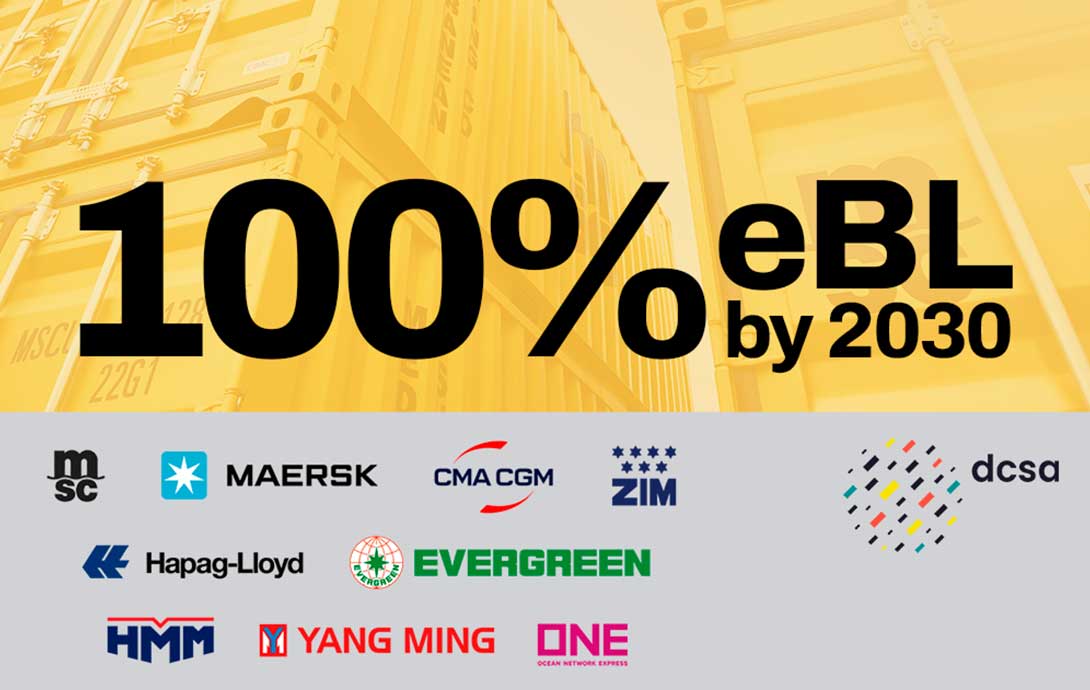 MSC Commits to Achieve 100% Electronic Bill of Lading Adoption by 2030
MSC has committed to transition to 100% use of electronic Bills of Lading (eBLs) by 2030, with an intermediate target of 50% within five years.​
MSC launched its own eBL solution in April 2021, leading the way in the container shipping industry, and simplifying and speeding up the shipping experience for customers.​
Security is another major benefit, as the eBL ensures zero risk of documentary fraud, forgery or loss.​
The 100% eBL Commitment has also been signed by the eight other carrier members of the Digital Container Shipping Association (DCSA).​
This milestone moment will accelerate the digitalization of container trade.​
Read more.