Join us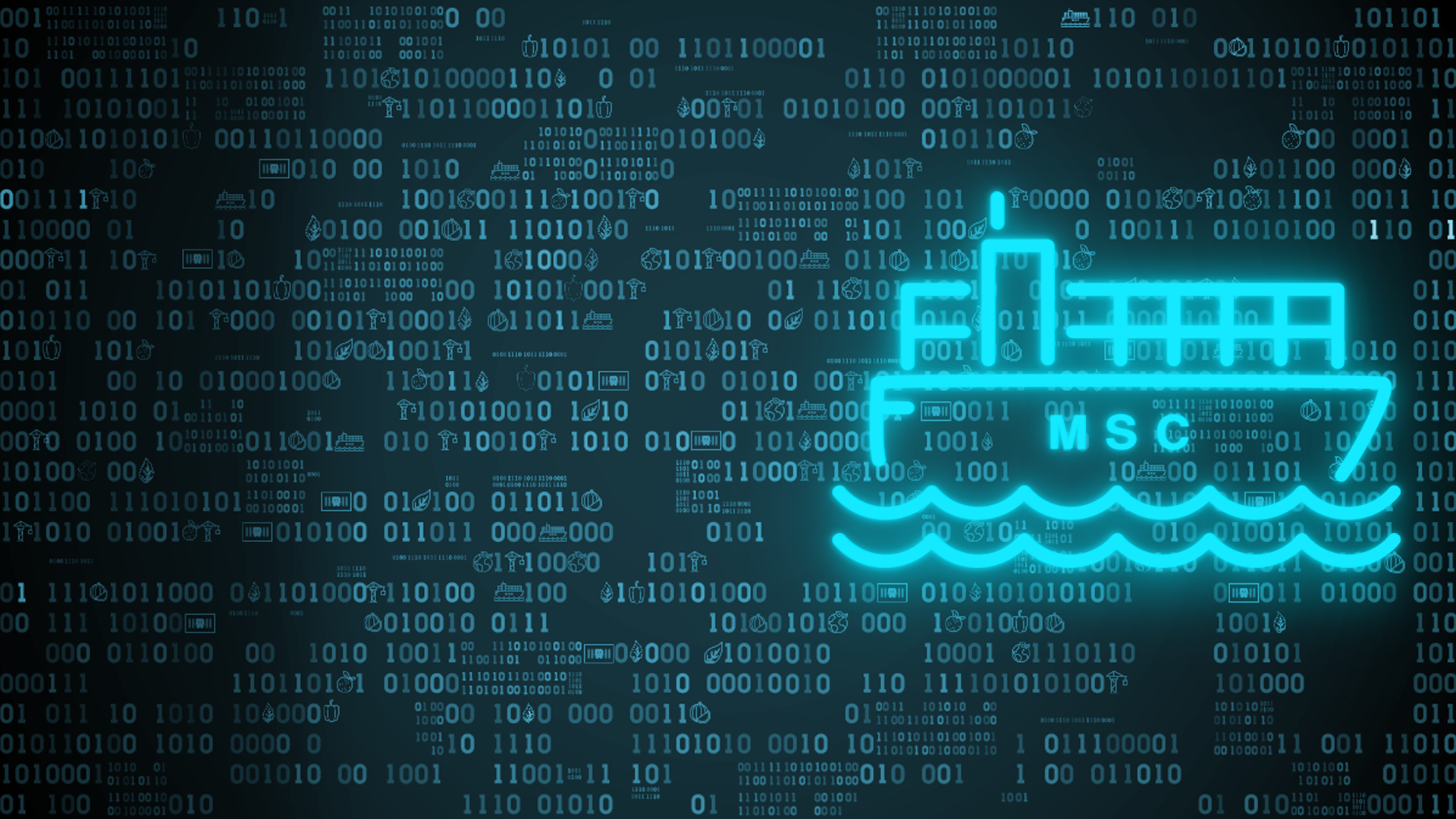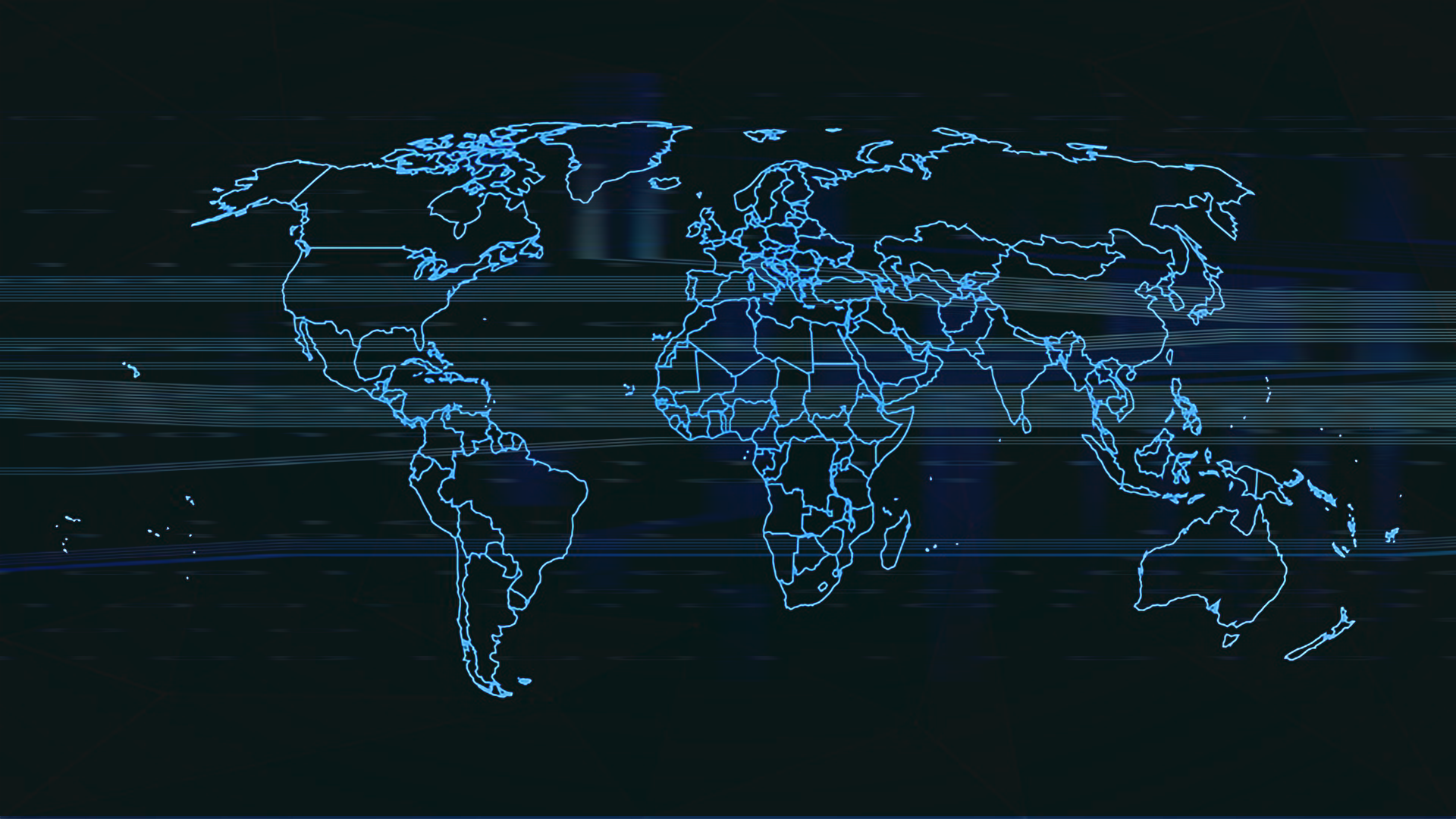 From Java to .NET
Converting from Java to C# is easier than you might imagine! They are both object-oriented languages and share the main keywords and structures.
Read more.
.NET easy
With the help of tools such as Visual Studio and Azure DevOps, programming in .NET is easier and more fun than ever before.
Read more.
Full Stack Microsoft
We use Microsoft technologies across the board, and because of their flexibility and simplicity, productivity is at its highest in every area, from data management to cross-platform development.
Read more.